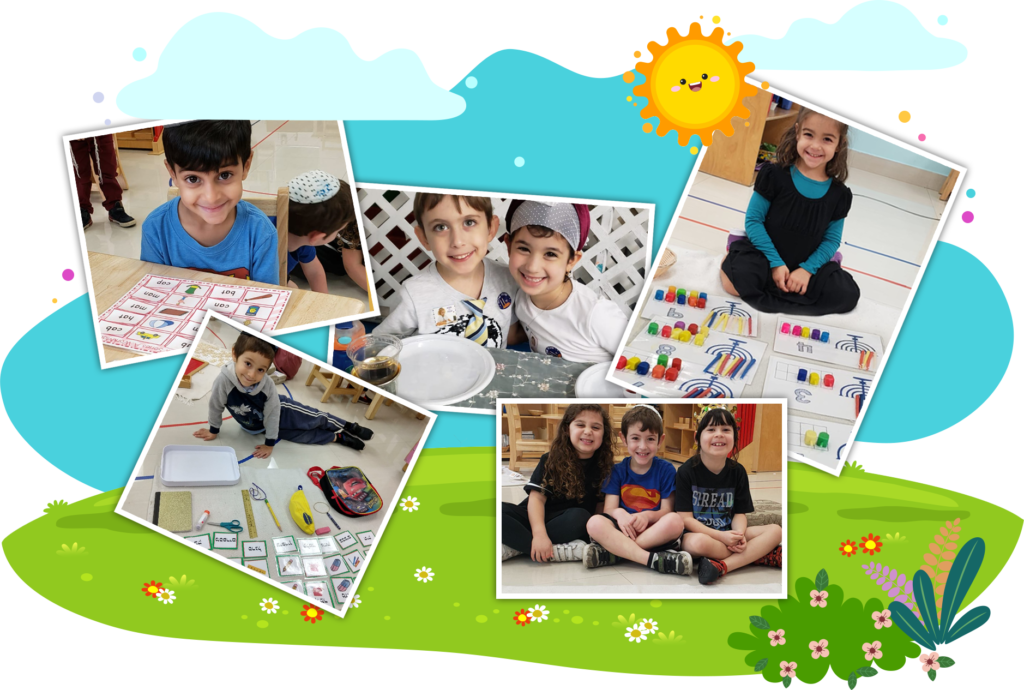 Our Approach
Moses Montessori offers the Montessori method of education coupled with genuine Torah learning and Hebrew Language focused lessons. Most importantly, our school provides a loving, warm and caring environment that instills self-confidence and character development in each child.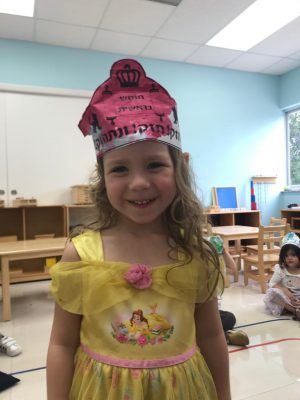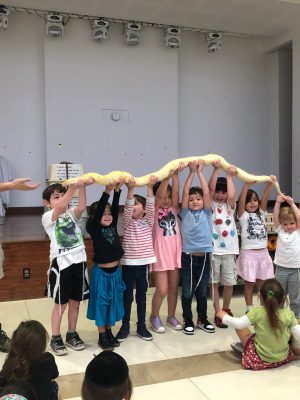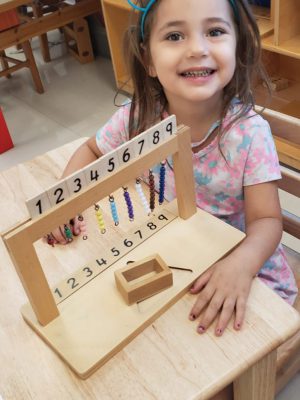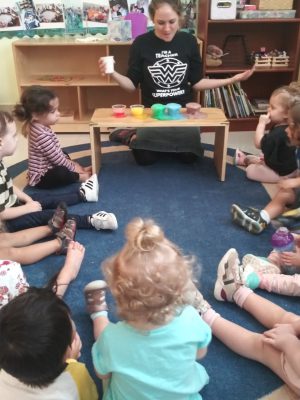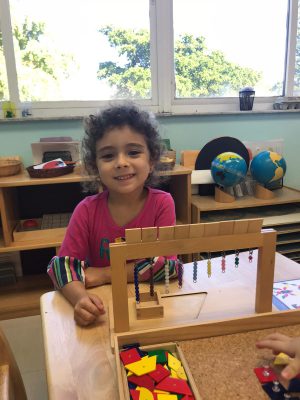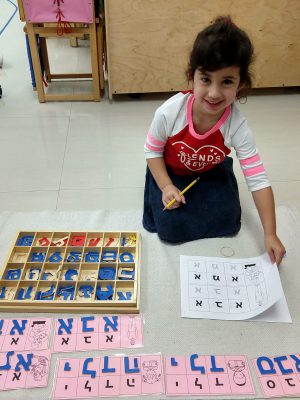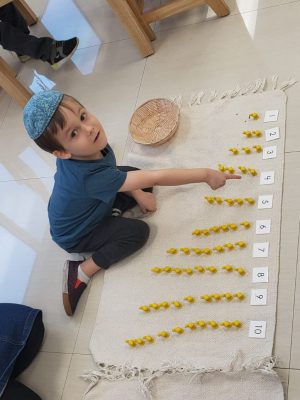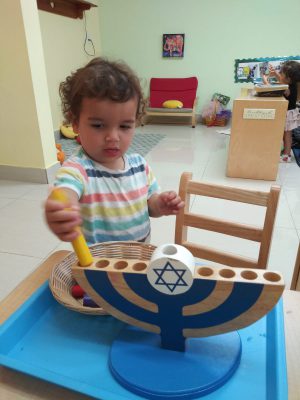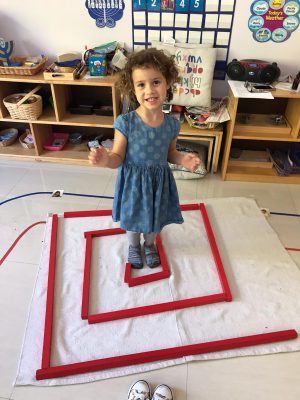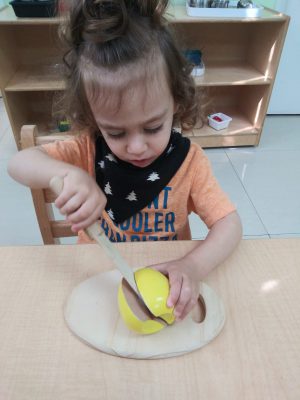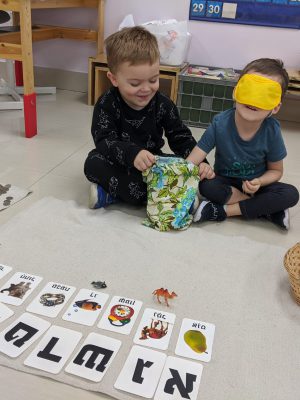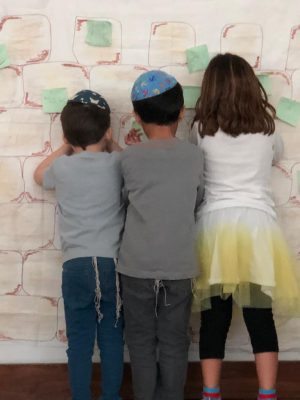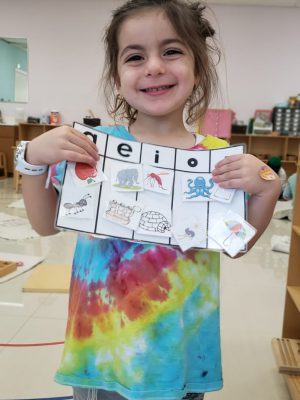 Teachers & Programs
AMS Montessori trained teachers; Hebrew language instructors, and innovative Music and Movement programing. After school activities focusing on the arts are also available.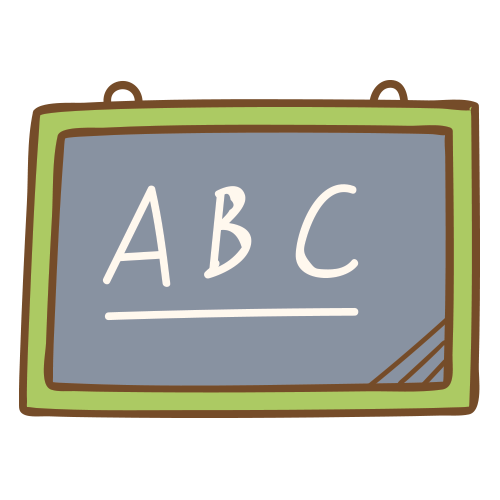 Ages & Hours
Toddler Program:
18 mos - 3 yrs
Primary Program:
3 - 6 yrs
Hours: 8:30 AM - 3:00 PM *with extended hours options and after school programing.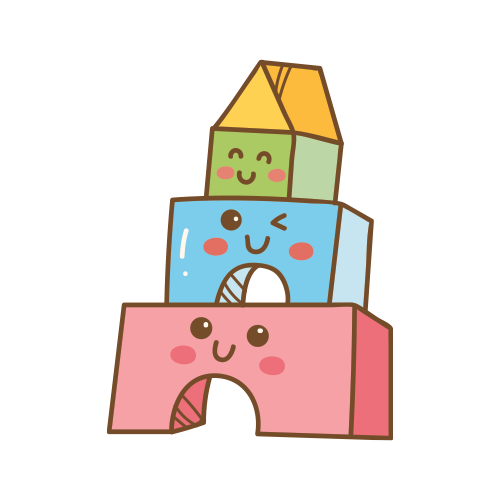 Educational Leadership
Educational Director of the School is renown Jewish Educator Deena Hadar, who has developed a Nationally recognized Parsha and Holiday Learning program.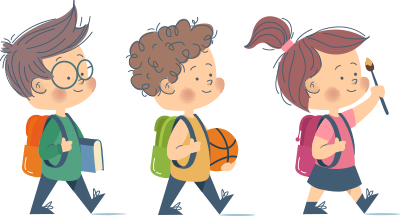 Location & Facilities
Located in the North Beach Section of Miami Beach; equidistant from the 41st Street, Bal Harbour and Surfside communities.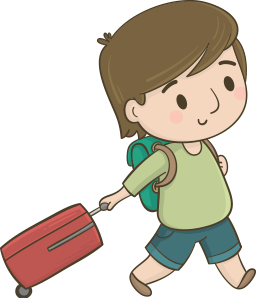 Affordable Tuition
We work to keep the price reasonable and accessible for all segments of the Jewish Community.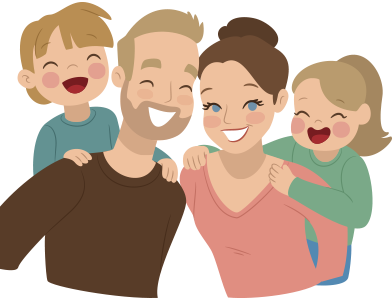 Now Taking 2020-21 Applications